Looking for something a little different to do with your kids before they head back to school? This article from Culture Spot MC highlights three of Montgomery Parks' unique historic sites that offer interesting programs for youngsters.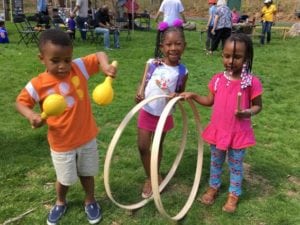 Kids at Oakley Cabin African American Museum in Olney.
Photo courtesy of Culture Spot MC.